Welcome to Headwaters

Site Navigation
EXPLORE

AREA GUIDE

TRIP PLANNING

NEWS & EVENTS

ABOUT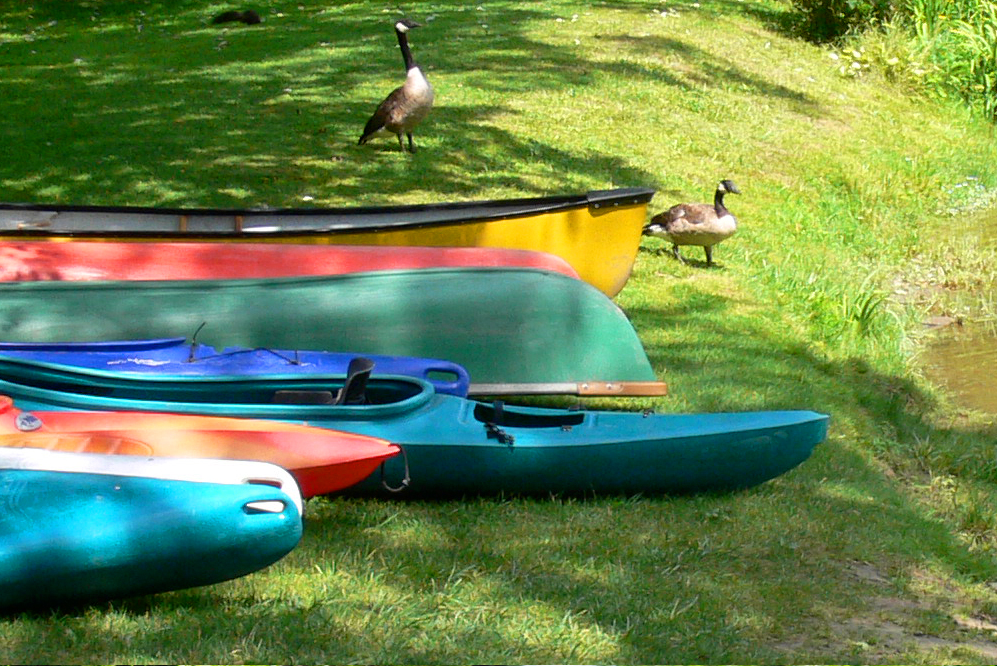 Subscribe to our Newsletter

Find us on Facebook

Follow us on Twitter

See our videos on YouTube
COME TO PLAY.
MOTHER NATURE WELCOMES YOU.
ALL PATHS LEAD TO…
...SPECTACULAR VIEWS, TERRIFIC TRAILS AND FRIENDLY SMILES.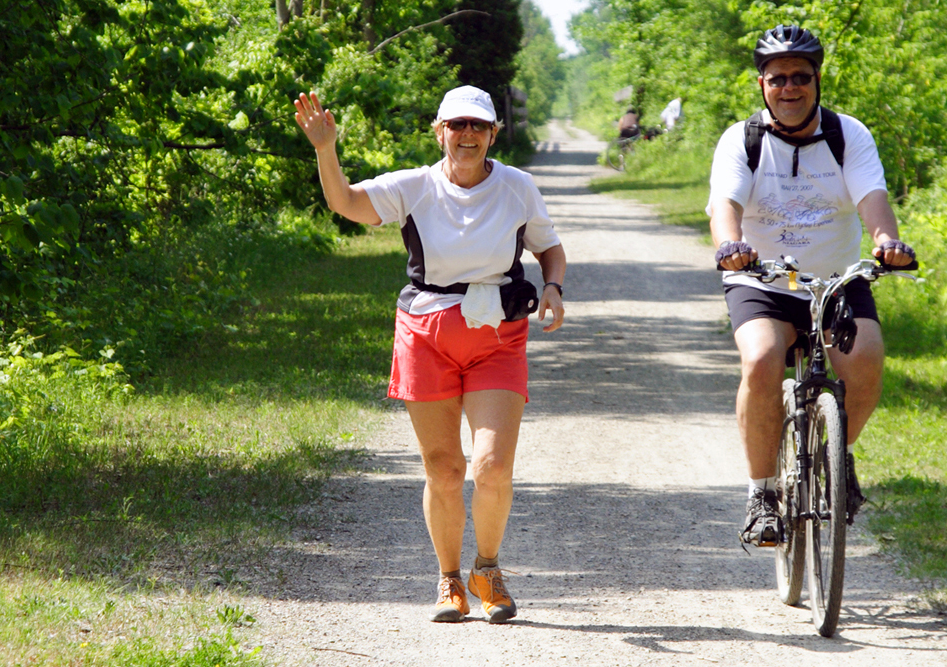 EXPERIENCE HEADWATERS
ONTARIO'S AUTHENTIC COUNTRYSIDE - JUST STEPS FROM TORONTO
COME FOR A VISIT!
COLOURFUL BLOOMS ARE APLENTY.
TASTE OF THE SEASON
CULINARY DELIGHTS AWAIT.
Summer has arrived!
Time to get outdoors and reap the benefits that the season brings: farm fresh food, hiking and biking trails galore, festivals and arts events. There's something for everyone in the Hills of Headwaters. Visit us for the day or join us for the weekend in Ontario's authentic countryside, just steps from Toronto.
To plan your trip, see the popular hotels in our region
Events in Headwaters ›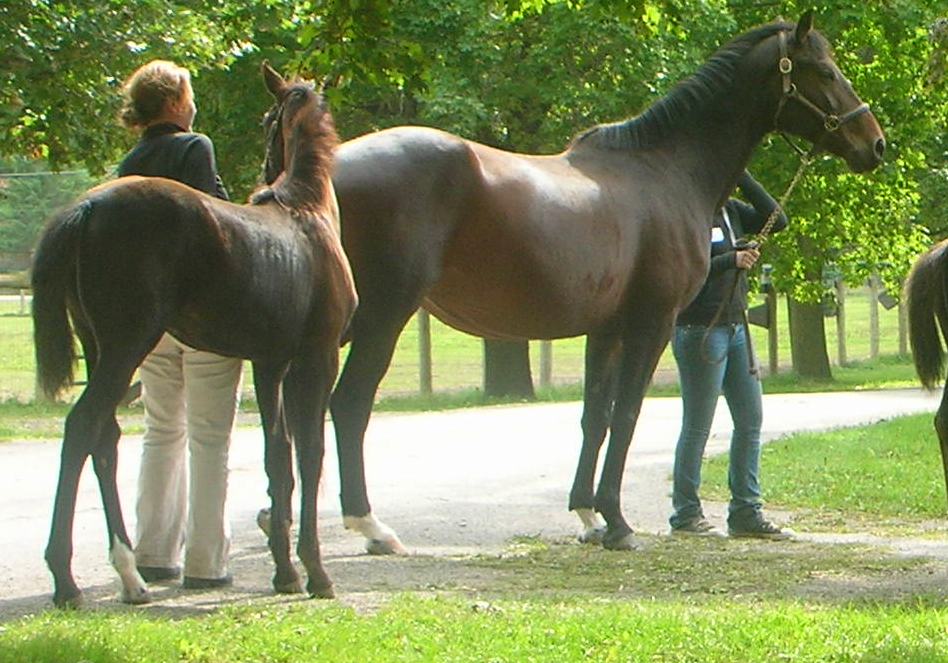 FACEBOOK
Decorative Carpet Design Made Completely With Fruit
Taking freshness to a whole new level by rolling out the 'fruit' carpet ;-) #DeliciousDecor
EXPLORE
The Hills of Headwaters - we're just steps outside Toronto's back door, yet worlds away from life in the city! Discover how sophisticated the countryside can be!
Things to Do headwaters
Taste of Headwaters
The bounty of the harvest is evident everywhere in Headwaters!
Creative Pursuits
Where the spectacular landscape stirs the artists' soul!
Outdoor Fun
Horse Country
Welcome to the centre of all things equestrian in the province of Ontario!
Sponsors
DISCOVER THE NEW COUNTRYSIDE
The Hills of Headwaters is only a short 45 minute drive from Toronto
CONTACT US
246372 Hockley Road, RR #1 Orangeville, ON L9W 2Y8
Toll-free: 1-800-332-9744 Phone: 519-942-0314
Email Us
Best of Headwaters
Creative Pursuits

A Taste of Headwaters

Horse Country

Hit the Links

Outdoor Touring
Tourism Association
Contact us

Hills of Headwaters Tourism Association

Board of Directors

Industry News

Industry Opportunities

Industry Resources

Research & Reports

Marketing Programs

About Headwaters Equine Leadership Group

Taste of Tourism Awards

Profile Instructions
Join Us
Share your tourism story with visitors, and take advantage of our programming opportunities.
Join NowLog In
Affiliates
© 2013 The Hills of Headwaters Site by Barking Dog Studios
Privacy Policy

Contact Us