THAILAND TRAVEL GUIDE
Thailand is certainly today the most popular tourist destination among exotic countries and has also surpassed other once very fashionable destinations such as Brazil and Cuba.
Thailand has always stood up to tourism and this is due to many factors that make this country a sort of jewel that attracts millions of tourists every year from all over the world.
The positive factors of Thailand are in fact many and among the most important we mention the following: safety, value for money, kindness and friendliness of the Thai, infrastructure of every kind and for every need and taste, beautiful sea, beautiful beaches, beautiful landscapes but not only worldly life, local and wild entertainment.
HOLIDAY IN THAILAND
As mentioned before, more and more tourists and travelers choose Thailand for their holidays and this is because Thailand is able to offer everyone the type of holiday they want. For those traveling with friends or couples Thailand offers adventure holidays or fun or even romantic. For a single person a holiday in Thailand gives the opportunity to have a lot of company on the spot and to meet a lot of new friends and / or friends. For those traveling with children Thailand will offer adequate facilities and tours and able to entertain the whole family.
WHERE AND WHEN TO GO
Thailand offers every month of the year special tourist areas lend themselves better to the holidays. In Thailand there are not months in which it is not recommended to go because in the country there are very different climates and if an area is subject to monsoons in one period, in another area you will surely meet good weather and you will have several choices for your holiday.
THE TYPE OF HOLIDAY
Depending on the type of holiday you want to spend in Thailand you should know the area and time of year most appropriate to your tourist preferences.
Each subsection contains a guide to help you choose your holiday in Thailand according to the time of year, the area and the desired holiday.
THE SERVICES OFFERED
We offer this free guide to help you choose the ideal type of holiday in Thailand. With this guide you will also be able to have clearer ideas when asking us for a quote for your holiday. If you choose our services for your holiday you will also be followed by our staff throughout your trip as well as benefit from our experience in the Thai tourism industry.
GO ON A TRIP TO THAILAND WITH FRIENDS
We leave and the adventure begins. This is how it feels before a holiday with friends in a world that is completely different from our own from the western one: an adventure to share with your best friends exploring a distant culture, beautiful places and magical atmospheres. But this is not only what is expected before leaving, but what will actually be found in unique places and situations such as those in Thailand.
Thailand lends itself well to lovers of revelry because the Thai themselves are great partygoers just think that they have 3 new years: the Thai, the Chinese and the international (which would also be the one we have on January 1). On the occasion of the Songran or the Thai New Year's Eve, the Thai do not celebrate just one day but rather 3 to 10 days, depending on the location. The Chinese New Year instead lasts about 3 days. In short, the Thai are lovers of good life, parties and are never too serious they take life as it goes day by day. It is therefore easy to understand that in such a context, travelling in groups with friends will never lack opportunities to have fun, to meet new people and to make unique and unforgettable experiences.
The most enjoyable and popular places in Thailand are absolutely Bangkok, Phuket, Koh Samui and Pattaya. This last place is considered the most transgressive in Thailand and in addition to countless tourist facilities that allow every kind of activity is also known for its transgressions during the day but especially at night.
A holiday with one or more friends definitely needs a visit to Bangkok for shopping and to experience the metropolitan heart of Thailand by day but also by night. After a first stop in bangkok you will find entertainment and many activities to do including interesting tours in Phuket or Koh Samui or Koh Tao all places that offer high quality service at great value for money in addition to sea and beaches dream. But a holiday with friends is also the discovery of one of the most luxuriant tropical nature in the world and therefore the tours in the jungle will become an unforgettable experience with friends: "Already only the trekking tour on the elephant in the forest has already been worth the full price of the trip" told us a friend / customer named Franco who in 2011 came on holiday in Thailand with friends taking advantage of our tourist services. But to discover alongside their best friends there are also temples where Buddhist monks tame the tigers allowing you to bring them on a leash and / or play with them and caress them breastfeeding maybe their puppies or Lake Chao Larn in direct contact only with nature: corners of paradise where even the unspoiled mobile phones have coverage. But the tour with friends in Thailand will also include photos of the so-called giraffe women, the waterfalls of Erawan where you dived together or excursions on board of typical Thai motorboats or on board of the typical Thai boats "Long Tail Boat". 
This and much more will remain framed and hung on the wall of your home after a holiday in Thailand with your best friends.
What to see and do in Thailand?
History and culture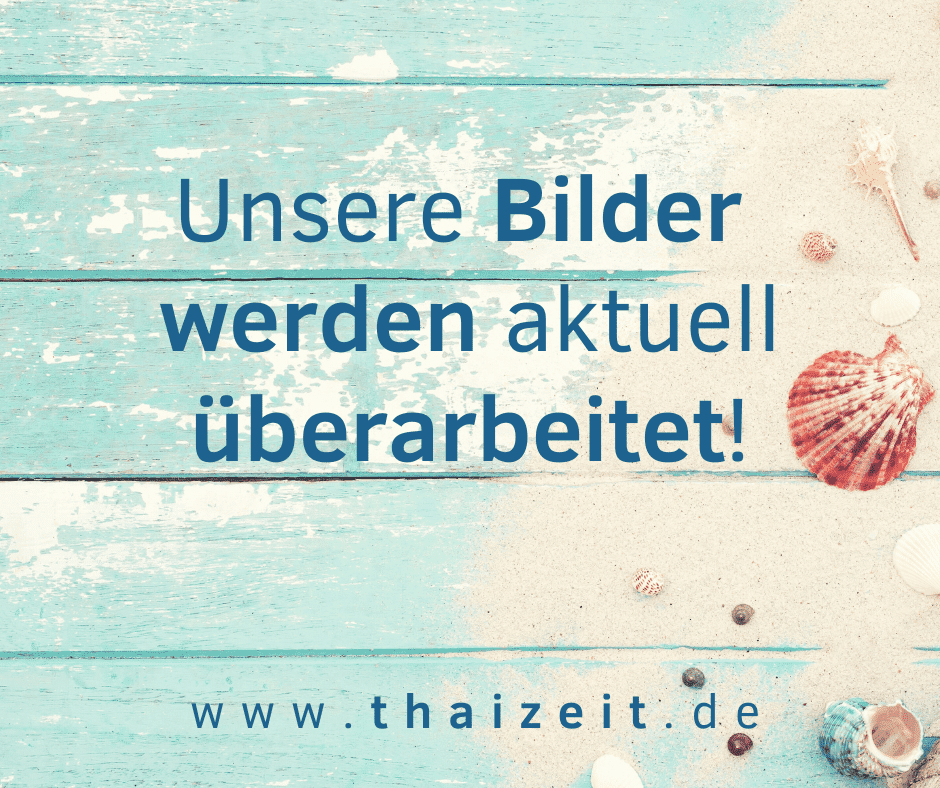 In Thailand you can not miss visits like Ayuthaya, the most important city of the country for a long time. If you are a lover of history, you must also visit Kanchanaburi.Local life: It is becoming more and more difficult to enjoy the authenticity of such a tourist country, but we recommend that you visit markets, streets and neighborhoods with little traffic so that you can enjoy local life.
Religion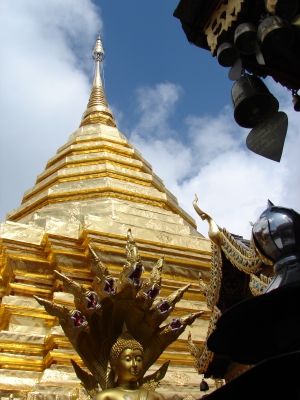 Thailand is Buddhist so get ready to see some of the most incredible temples. You can't miss Bangkok, Sukhothai or Chiang Mai.
Nature and animals
If you are looking for nature, you have it. Climb north to Chiang Mai or Chiang Rai provinces and trek through one of their nature parks. If your intention is to visit an elephant sanctuary...Sorry, we cannot help you, we do not support the use of animals as a tourist attraction.
Paradise Beaches
Thailand boasts some of the best islands and beaches in Southeast Asia, so you can't help but include them in your tour of the country. Whether in the Andaman Sea with islands like Koh Phi Phi or Koh Lipe, or the Gulf of Thailand, with sisters Koh Tao, Koh Samui and Koh Phangan.