Vacation Rentals Worldwide
Home
Search
List Your Property
Owner Login
Visitor Login
Travel Tips
About Us
Top Destination

Owners FAQ

Owners Terms and Conditions

Vacation Rentals Info

Visitors FAQ

Visitors Terms and Conditions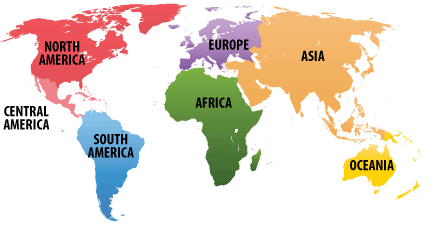 Vacation Rentals Worldwide - Vacation Home Rentals
Why stay in a hotel when you can rent a beach house or a cabin in the mountains? Our website provides access to thousands of worldwide vacation rentals as well as vacation home rentals by owners and private agencies.
Choose from our growing collection of exquisite vacation home rentals around the world. Our featured vacation rentals are luxurious, yet affordable. Find accommodations for your next travel adventure right here. Our world-class website offers a free top-notch showcase for vacation rental seekers everywhere.
So what are you waiting for? Start enjoying your journey right now! Simply search, select and click to find any of our world's top quality listings. Leave the hard work to us.
List of popular countries and cities
Home

|

Search

|

List Your Property

|

Owner Login

|

Visitor Login

|

Travel Tips

|

About Us

|

Links