CoCo Key Water Resort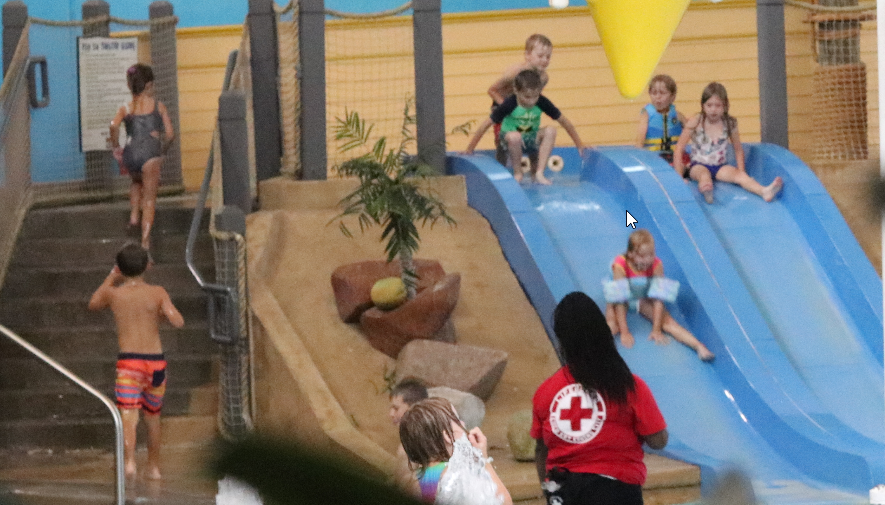 WATER PARK

CALENDARS & EVENTS

COCO & COMMUNITY

ABOUT

LIFEGUARDS & LEADERSHIP
Book A Room Only Reservation
Book A Water Resort Package
Water Resort Day Passes
Click Here for Indefinite Closure information for Adam's Mark Hotel & CoCo Key Water Resort!
Group Events that are Sure to Make A SplashPLAN NOW
Check out our Overnight Accommodations Before BookingBOOK NOW
Book all of Your Parties & Celebrations with UsRESERVE NOW
Get Out of the Cold and into 84° tropics
With over 55,000 sq. ft. of indoor water park, 150,000 gallons of water, state of the art arcade and multiple dining options CoCo Key Water Resort and Adam's Mark Hotel and Conference Center have A LOT to offer! Climb, jump, shoot and cruise at CoCo Key! With a number of water activities to choose from CoCo Key Water Resort is the perfect place for people ages 1 to 100. For water lovers and land lovers alike, our state of the art arcade is the perfect way to start or end your water resort visit.
You can booked hotel near Cocokey:
VIEW OUR PARK HOURS
Today's Park Hours
View Full Park Hours Calendar