Travel apps have made holidaying abroad much easier, allowing us to see maps, search for restaurants, even to translate menus.
Our smartphones are allowing us to ditch traditional travel guides in favour of the virtual version in our pockets.
However, what are the best location-based apps? Booked.net has done some research to find the best of the best.
Camera and photography apps
These apps sinc with your phone's camera.
– Word Lens ($4.99)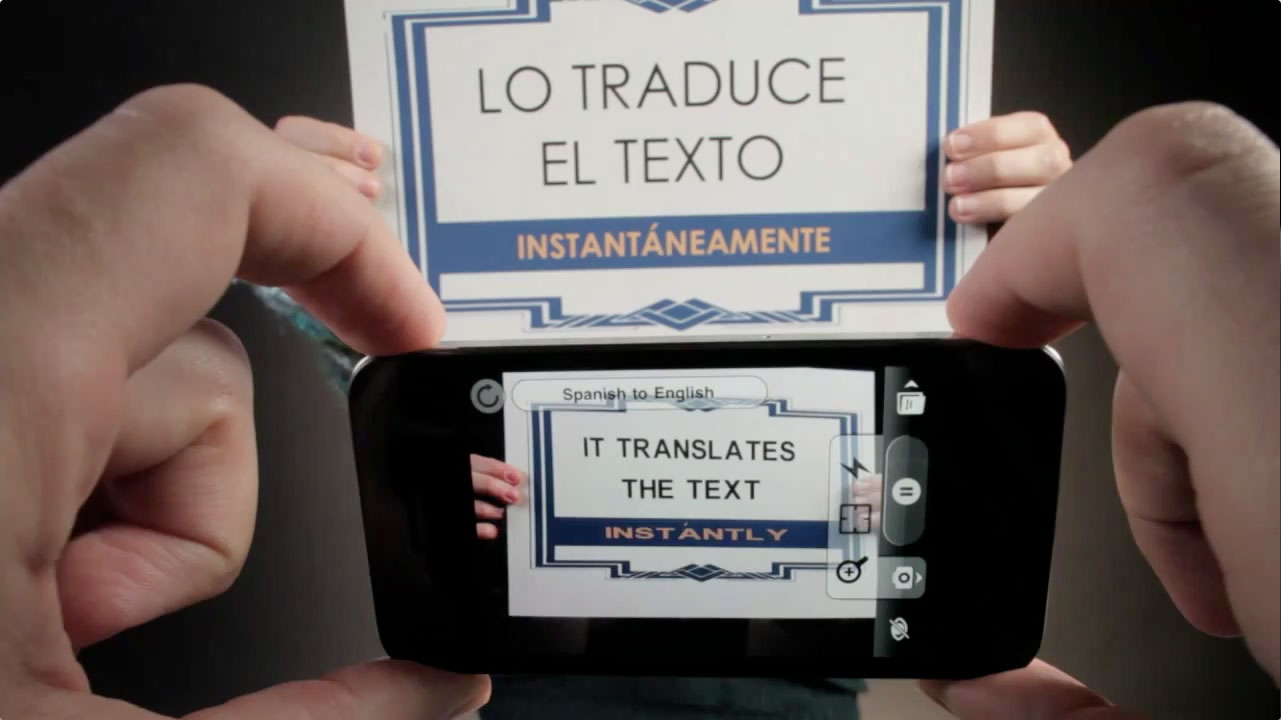 Word Lens translates printed words from one language to another with your smartphone's video camera, in real time.
– Touchnote (free)
This clever app creates and sends personalised postcards from your phone based on your own photos.
Food and dining apps
– Tipulator (free)
Tipulator allows you to easily calculate restaurant tips and split the bill on your iPhone.
– Urbanspoon (free)
Urbanspoon is dedicated to helping you find the best food and dining experiences at over a million restaurants.
Navigation and information apps
– City Guides, Offline Maps (free)
Lets you explore new travel destinations and cobble together a loose itinerary for what you might want to see, do, and eat when you arrive.
– GateGuru (free)
Great tips and lists of services to help you navigate the world's best and worst airports.
– Tripomatic (free)
Tripomatic can help you plan what do to and see on your next trip, and on which days. Tripomatic has more than 40,000 attractions listed in 300 destinations.